Explore the Extraction Systems
Liquid Solvent Extraction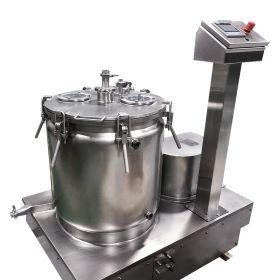 A highly efficient, simple to operate batch extraction system. The Hempfuge can be operated with ethanol temperatures as low as -40 F, or with room temperature ethanol.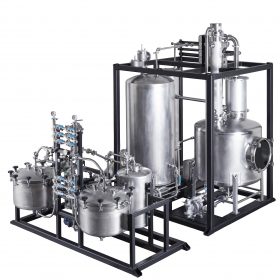 Closed Loop Solvent Extraction
A closed-loop, high throughput liquid solvent extraction system equipped with an integrated high-capacity solvent recovery system. The CLE-L provides an efficient solution for extracting up to 100 Lbs/hr.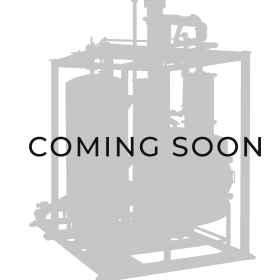 More information will be coming soon about Aptia's 400+ lb/day Butane extractor. Meanwhile to learn more please contact us.