Explore Equipment by Category
Explore All Equipment Solutions
A highly efficient, simple to operate batch extraction system. The Hempfuge can be operated with ethanol temperatures as low as -40 F, or with room temperature ethanol.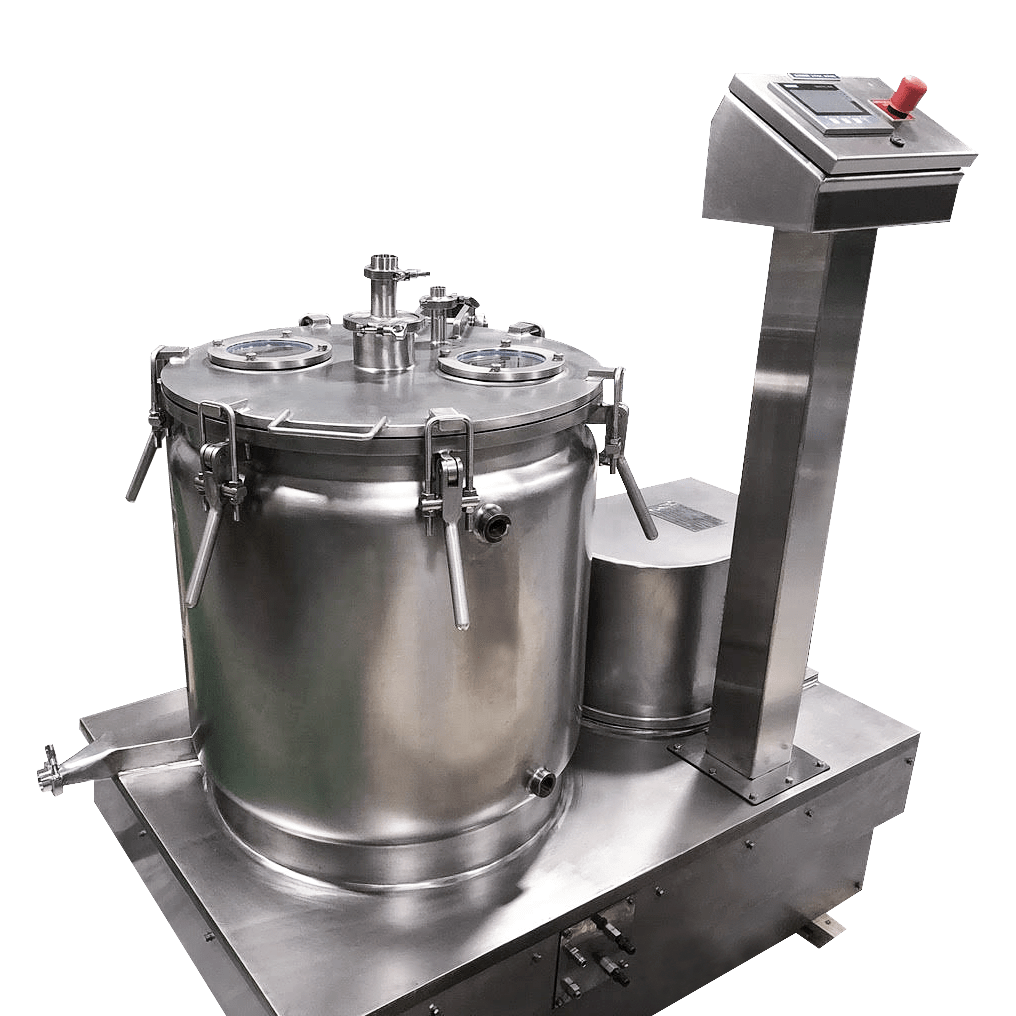 Closed Loop Solvent Extraction
A closed-loop, high throughput liquid solvent extraction system equipped with an integrated high-capacity solvent recovery system. The CLE-L provides an efficient solution for extracting up to 100 Lbs/hr.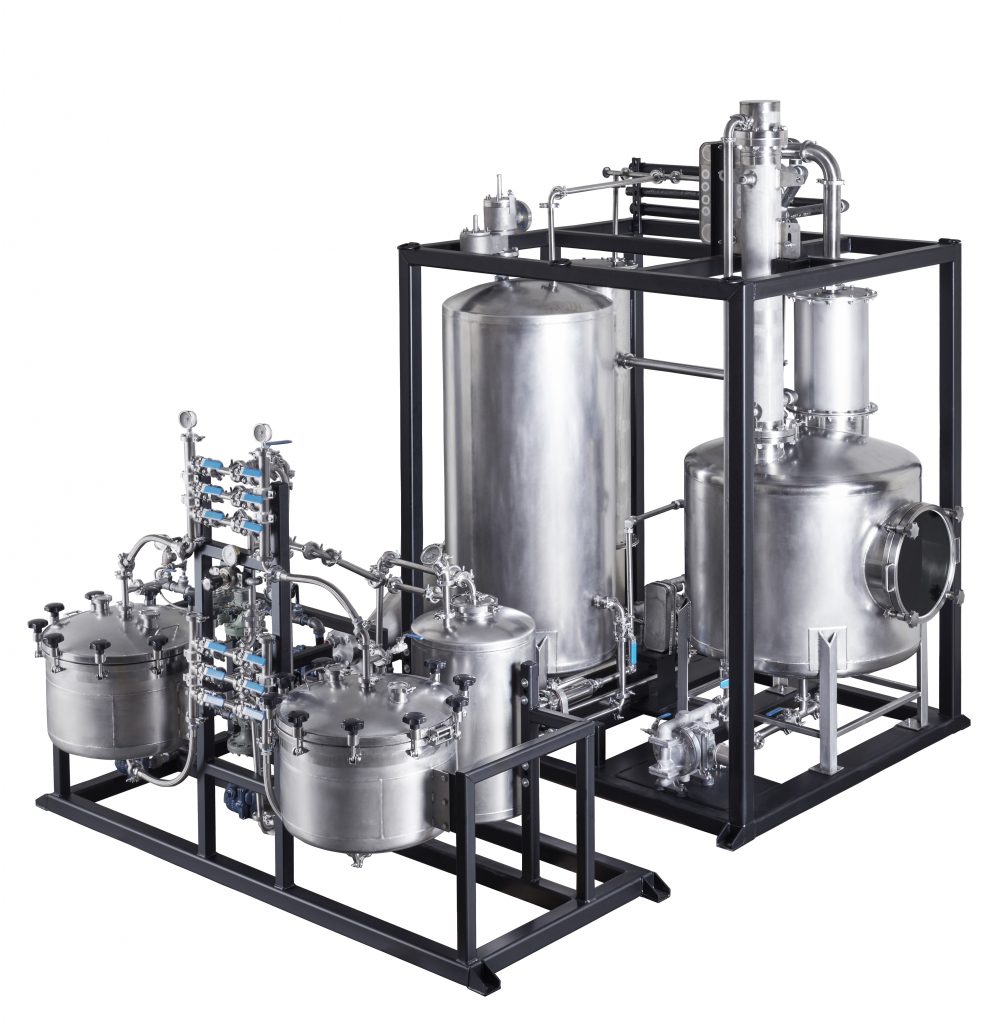 Compact, modular FFE solvent recovery systems designed to recover 100 LPH, 200 LPH or 300 LPH of ethanol. Distill at vacuum or atmospheric pressure. Simple installation and robust design.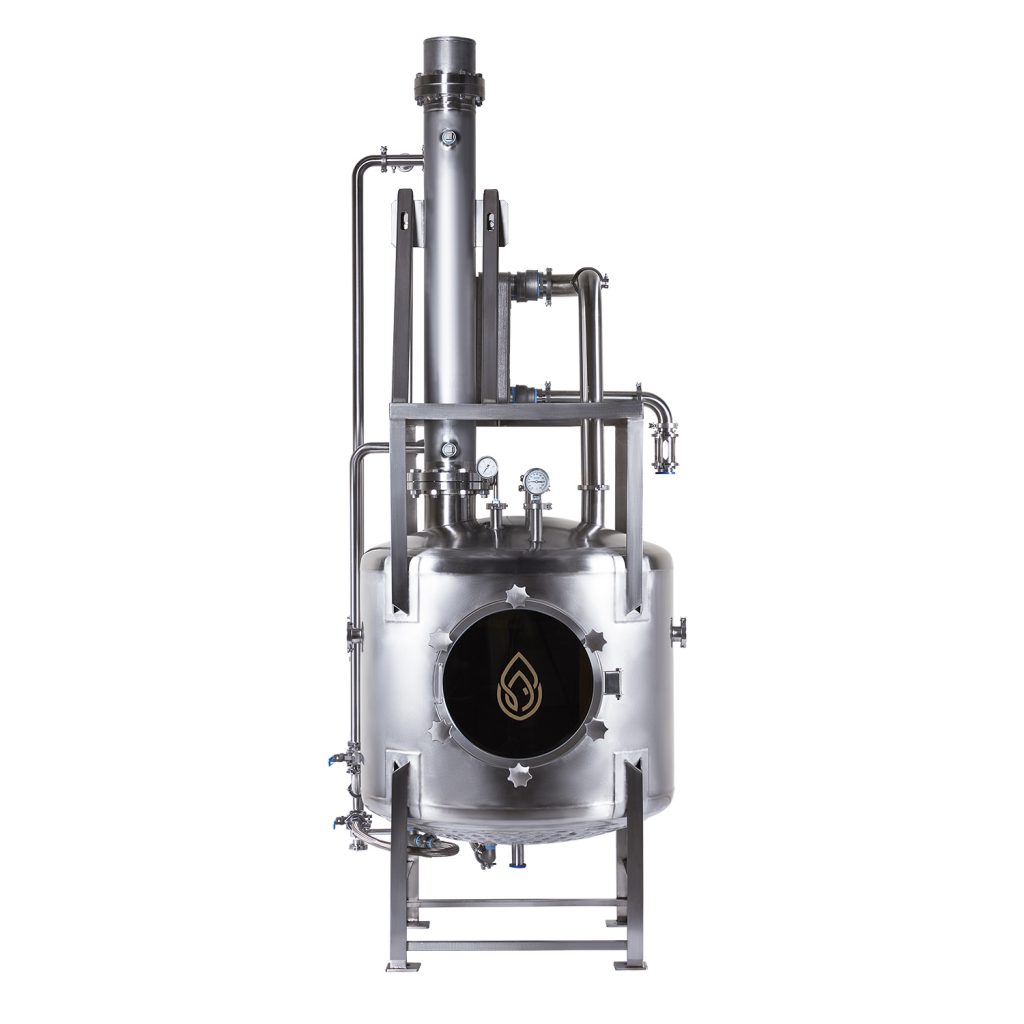 Desolvating Vacuum Reactor
Unload extract from a solvent recovery system in a completely sealed transfer, remove residual solvent that your primary recovery system left behind, as well as decarboxylate and degas extract. Operable under atmospheric or full vacuum pressure.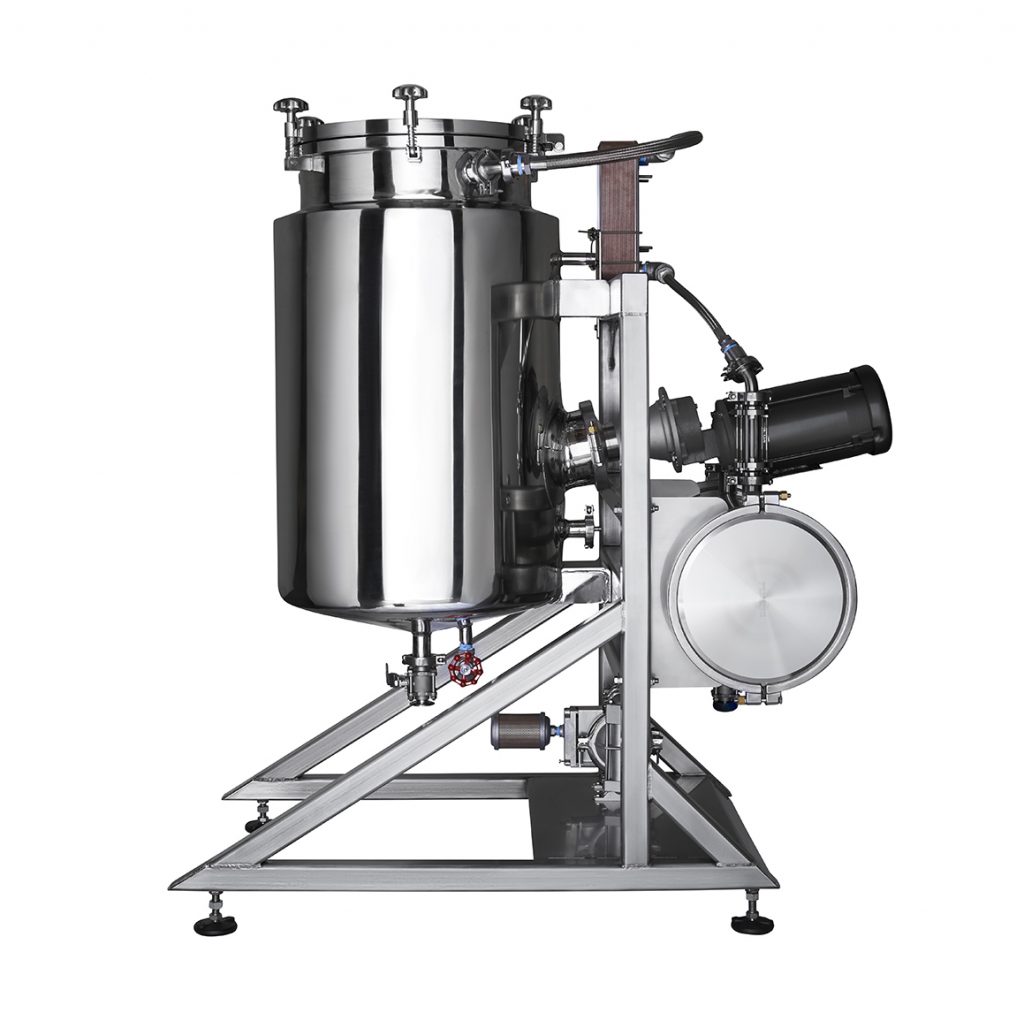 Precise, premium thin film distillation solution for specialty products, with touch screen control and fully integrated feed skid.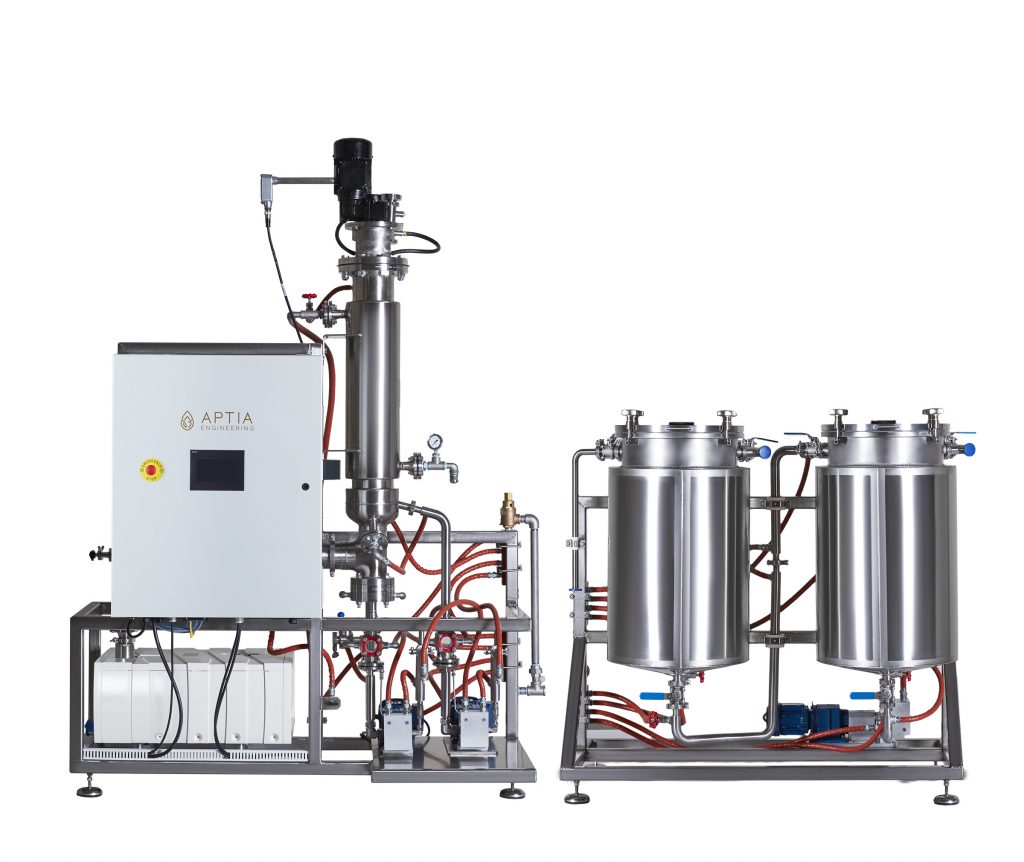 Winterize, Degum, Crystallize. Aptia has engineered an innovative line of modular reactors and temperature control support equipment that supports single or multiple refining processes depending on your specific requirements.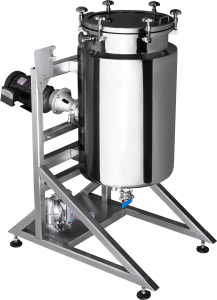 The DWF is an innovative, stainless steel, modular filtration tool that combines flexible design with high surface area to boost the productivity and efficiency of your filtration processes.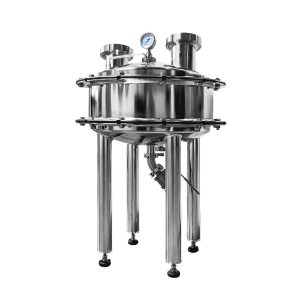 Full Vacuum Solvent Collection Vessel
Collect and store up to 60 gallons of solvent under vacuum, and transfer the solvent to atmospheric storage containers without breaking vacuum, allowing for uninterrupted processing.